Flower Trends
0439605371
02 43510515
SUMMER
December January February
Warmer weather brings onlong with it beautiful blooms. Make sure you choose flowers that will last the distance and look lovely to.
November Lillies,Oriental lillies,siam tulips,hydrangeas,bouvardia,frangipanis,anthiriums.roses,peonies,orchids,calla lily,gerbera,freeias,gingers,glorioa lily,lavender,sunflowers,belladonna lily,native flowers.

WINTER
June July August
The colder weather brings a different variety of flower choices.Lush,Rich Deep colours create many suitable designs for a winter wedding.


Arum lily

.blossoms,hyacinths,jasmine,jonquils,lisianthus,sweet pea,tulips,kale roses,stock,lavender,helleborous,orchids,daffodils,various berries,native flowers..


AUTUMN
March April May
The nights are still cool but with the lovely hues of the autumn tones add some quirky fruits and berries to create a unique design.
David Austin Roses,calla lily,gloriosa lily,gerberas,oriental lillies,november lillies,orchids,native flowers,berries,cinnamon sticks,fruits and vegetables,ginger,hydrangea,kale roses,lisinathus,tulips,sweet william,siam tulips,roses,delphinium.


SPRING
September October November


Spring represents many things but always beautiful flowers remind us that its a new beginning and beautiful blooms are in abundance

. Let your imagination go wild.
Bloosoms of many varieties,peonies,freeias,hyacinths,roses,delphimiums,daisies,oriental lillies,november lillies,lily of the valley,tulips,native flowers and vegetabless,fruits,berries,ranuculas,orchids,lillac,arum lily,gerbera,iris.
There are many beautiful flowers available some are not aways suitable for wedding flowers due to their suitability or sustainability. This is where a qualified florist can offer their expertise and advise. Choose your florist who makes you feel comfortable and can show you a portifolio of their work and offer some good advise. Remember to not leave your florist till the last minute good florists are generally booked early.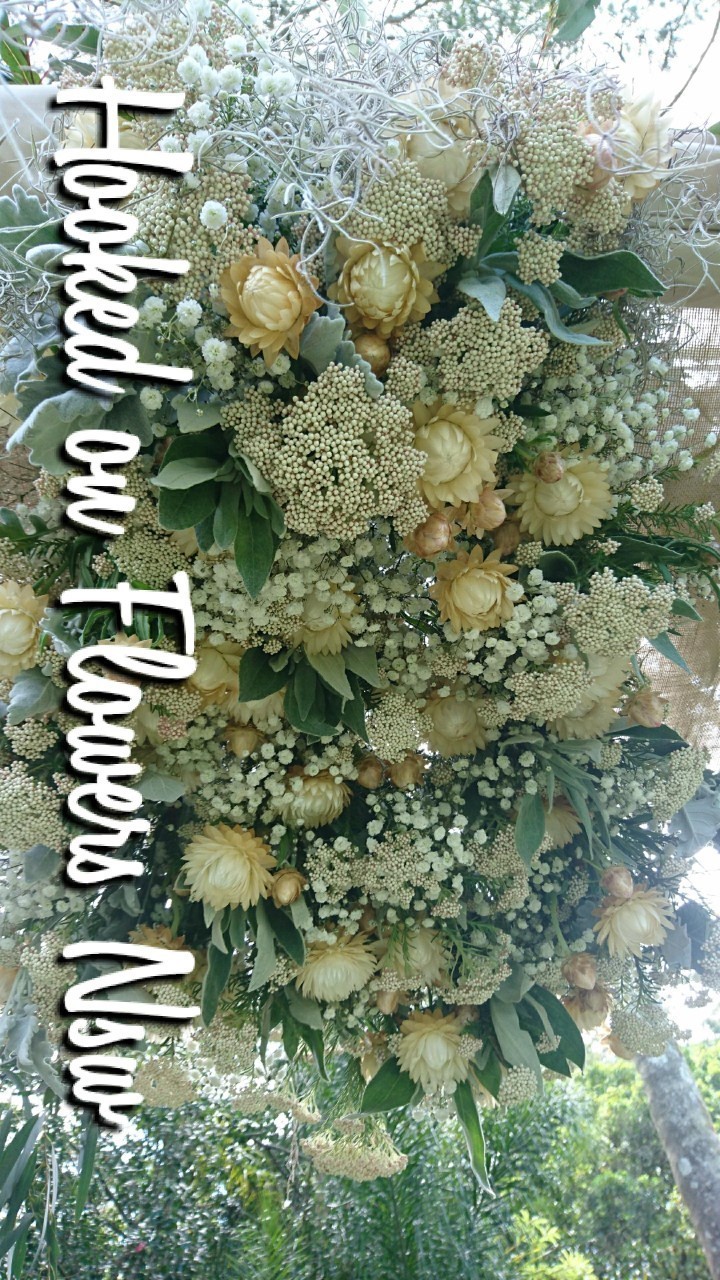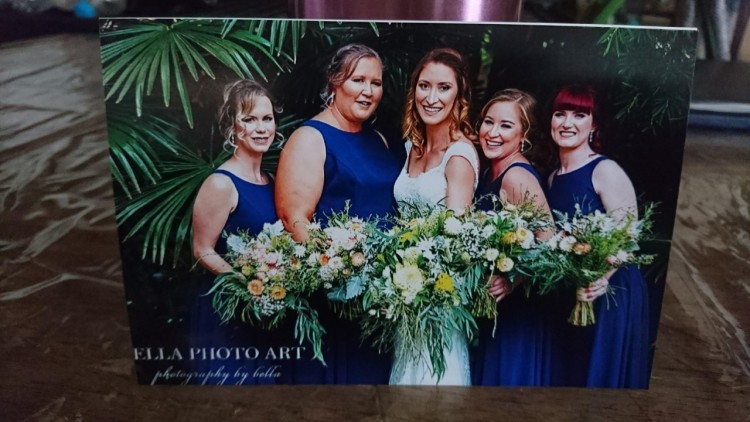 Images are subject to copyright.