Centrepieces and Hanging
Installations
0243510515
We can design centrepieces to suit round, elongated,rectangle or square tables. Indoor and outdoor. With accessories to compliment your tastes and colours.
A splash of colour at the reception can really make a great impact with your choices of colours and flowers.
Come in and chat to our florist who can show you some creative ideas.
​
Trending Now : WOW Factor Hanging Intallations. A floral feature above the bridal table,wedding arch,macrame streaming at the ceremony or reception. Multiples look fabulous. Lots of various shapes to choose from teadrop, halo,horizontal or vertical. Just to name a few. These can be made or flowers or foliages.
​
​​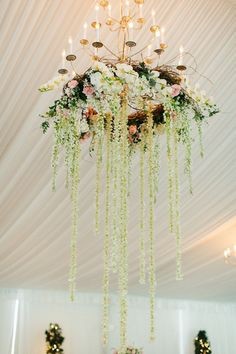 Florist and photographer
​unknown.