I would like to congratulate you and your groom on your up and coming wedding.
As you plan your flowers there are a few things you should firstly consider:

The month of your wedding will determine the seasonal availability of your flowers.
When having a consultation bring along colour swatches /photos and any other information you feel will help us to create the look you are after for your wedding.
Your Theme/ Style will determine the overall look of the wedding
​ IE: Seaside,Country,Modern,Classic, Funky,Tropical,Vintage,Traditional,Gothic, Romantic,Bling, just about anything. These could be photos of the way you are visualising the day.
Place these into a folder for quick reference as you may need to refer to them often throughout your preparation and when you meet the other suppliers.
I hope you will find many days of inspiration and fun experiences planning together your special day.
​We aim to make the main focus...........the planning and design of the flower bouquets

EASY
​**RELAXED**INSPIRED**FUN**HAPPY

Once you have gathered these details it is now time for you to contact us and arrange a consultation.

Please call to make a appointment. This first consultation is obligation free.
And should take approx 1-2 hours depending on your individual wedding
Please enjoy viewing my website.
​
I invite you to like my Fb page
@weddingsandflowerbymichelle​
​​

Yours in Flowers Michelle
Welcome to Innovative Wedding Flowers and more.
A Wonderful time of the year ! ​
​The weather is warming up and the flowers are blooming lovely.This provides brides and grooms with their wedding options to premier their day,inside or out, or both.
The options for venue locations are endless from beach to bush, city to country they all there to make your day so very special. ​

We are here to assist you for flowers for your wedding.If you would like a quote from us simply email
hookedonflowersnsw@msn.com and we will be in touch to assist you with your enquiry.​​​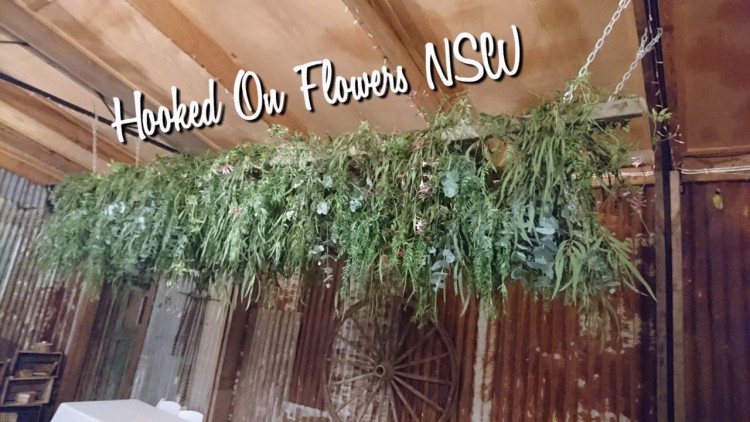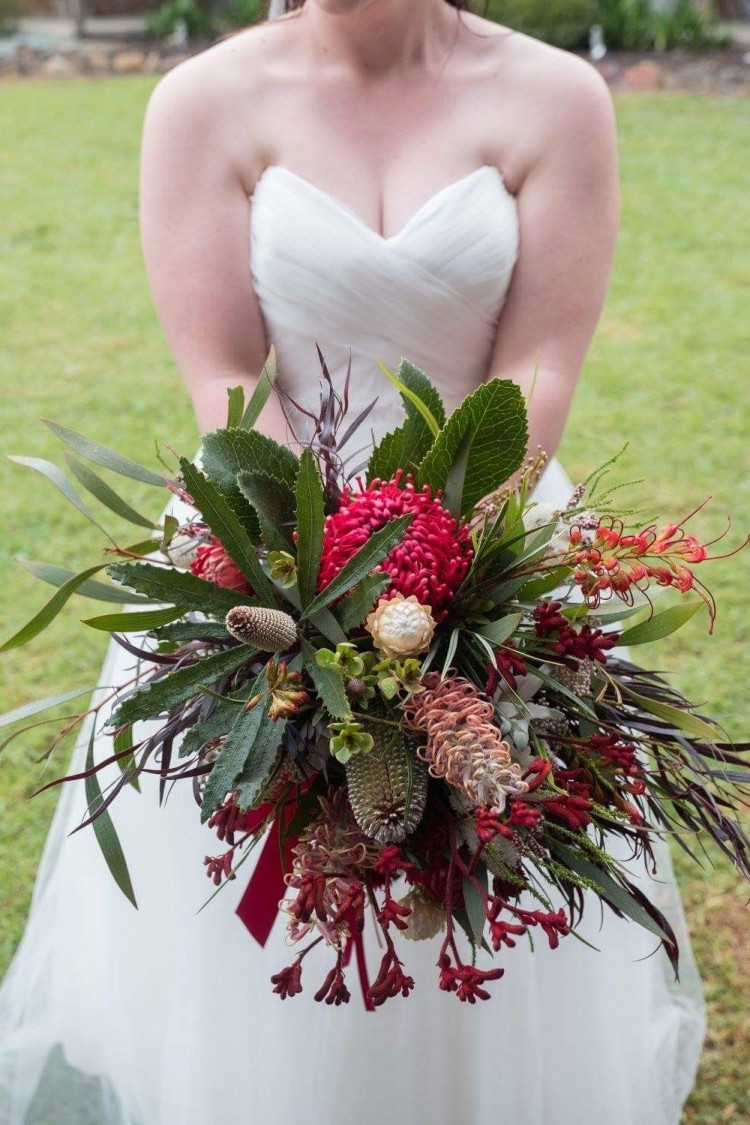 Images may be subject to copyright.